GIFT Certificates Starting at $30-$200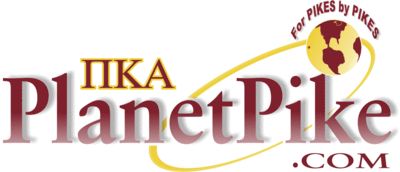 GIFT Certificates Starting at $30-$200
Can't decide what to buy for your PIKE? Need something quick and can't wait for shipping? Purchase the perfect gift every time with a PLANETPIKE.COM Gift Certificate. Immediately available upon purchase to send, email, text, or print.
Purchase now and receive an additional $5 store credit on certificates up to $75 and an additional $10 on certificates $100 and up. Additional amounts for gift certificates above $200 are available upon request. Great chapter donation gift! 

Where indicated, please choose the certificate amount and whether you would like us to email or mail your certificate.

Featured Products